NEWS & VIEWS
Latest news, updates, information, and insights from S-3 Group.
FEATURED POST
S-3 Group Adds Jessica Shaffer to Growing Digital Team
JULY 18, 2022
Jessica Shaffer joins the digital team as a Digital Content Strategist to bring impactful and research-backed content strategy to media operations. As a skilled digital marketer, Shaffer's experience working in paid search and multi-media projects prioritizes keeping up with cutting edge placement and strategy for successful campaigns.
News New Hires
RECENT POSTS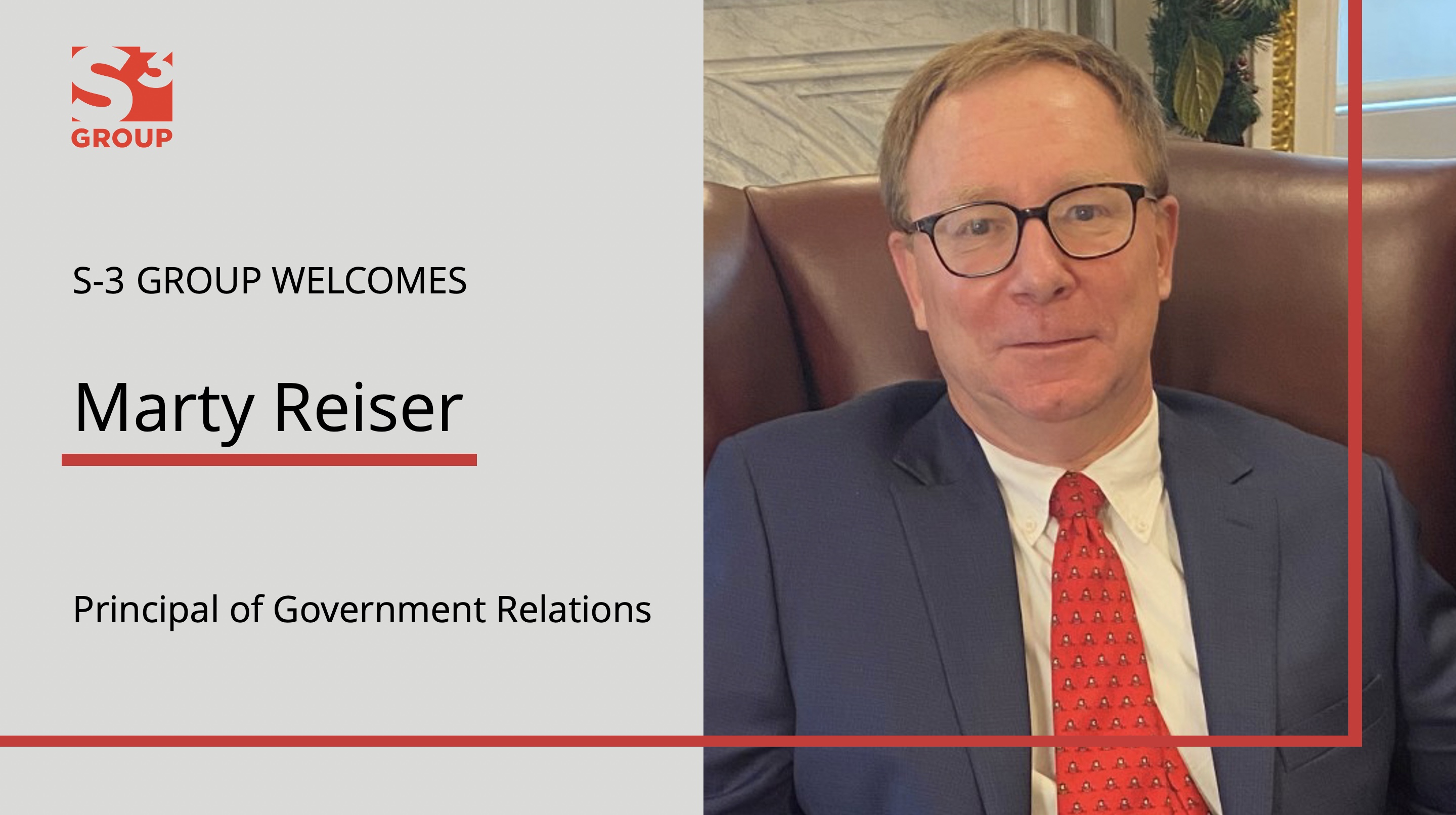 S-3 Group Adds Health Care and Tax Policy Vet Marty Reiser
MARCH 3, 2022
WASHINGTON, DC – S-3 Group announced today that Marty Reiser will join the firm as a Principal on the Government Relations team.
News New Hires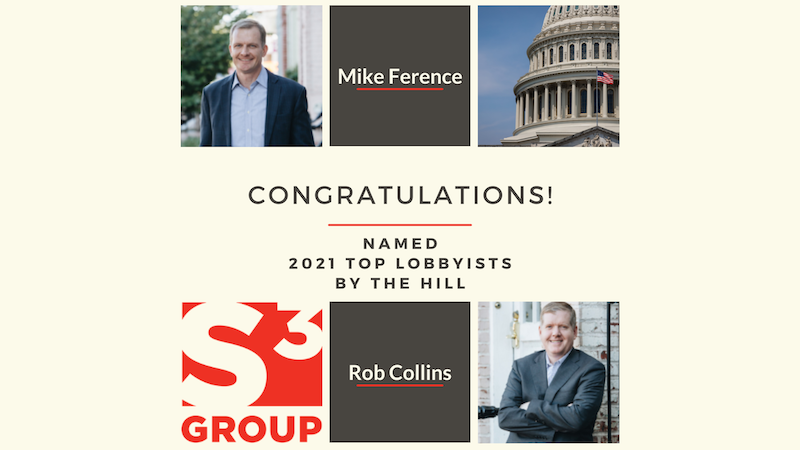 Rob Collins and Mike Ference Named to Top Lobbyists in 2021 List
DECEMBER 1, 2021
Every year, The Hill publishes their list of the top lobbyists in D.C. who effectively navigated countless complex policy issues and debates.
News S-3 Group in the News